Depth Over Frequency for Growing Your Brand
If you're interested in growing your brand or amplifying your voice, here's what we found in the research.
Aim for depth over frequency.
For my latest book, I researched over 6,000 individuals named to the Forbes 30 under 30.
I wanted to see what stood out about them.
It wasn't the schools they attended, the graduate degrees they help, or the companies they worked at. It wasn't even the companies they started.
Over 85% of them had a "Creation Event" — a substantial, public project that they used to demonstrate their expertise, credibility, curiosity, and competence.
Nearly all of them 'went deep' on something outside of their job or work.
We found 9 creation events among these individuals, including:
hosted an event series or conference
hosted a podcast
created a video series
organized a concert or exhibit
published original research
wrote a book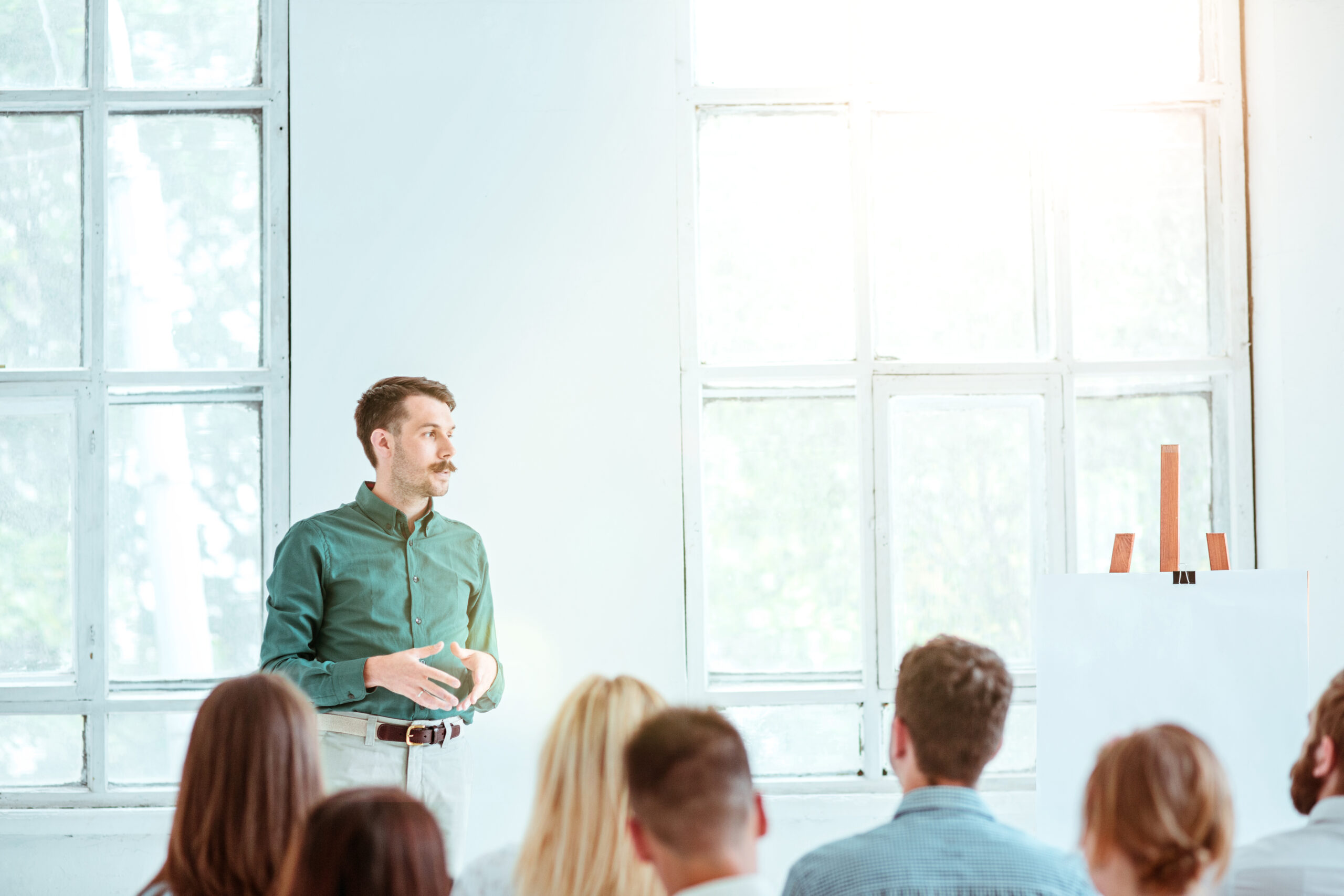 If you're looking for a path to elevate your voice or enhance your personal or business brand, focus on depth over frequency.
OR, start with depth, and then add frequency based on the depth.
Invest in a Creation Event.
The best investment is an investment in your own growth.
What's the most impactful creation event in your career/life?